Trucking industry work team meeting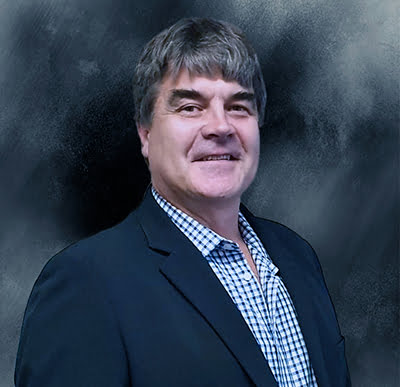 The Road Freight Association (RFA) endorses and supports the recently released implementation plan.
RFA has been part of the Ministerial Task Force since its inception and first meeting in KwaZulu-Natal (KZN).
He has also attended all subsequent task force meetings organized by the Department for Transport – except for one in April 2022.
Transportation employers' compliance with all regulatory requirements is non-negotiable. There are both companies and so-called representative organizations in the road freight industry that refuse to comply with the basic requirements of the Labor Relations Act (LRA) or the main industry agreement.
The idea that a private institution could create a government agency to "regulate" the freight industry is unacceptable.
The idea of ​​reviving the archaic route and distance "operator licences" that existed before the "deregulation of road freight" in the 1980s, and proposing the establishment of a taxi type – shows both a complete misunderstanding of how the freight and logistics industry operates, as well as a covert attempt to take over the industry. The various authorities responsible for registering and regulating operators in the sector are mandated and empowered to perform these functions – without the need to further burden citizens with another costly but ineffective agency.
The FRG supports all efforts to stop supply chain disruption. Root causes have been identified and the proposed implementation plan clearly identifies who, what, when and how these causes need to be addressed (and resolved).
Once again, the FRG calls on the various authorities responsible for registration, confirmation of compliance and monitoring of compliance with the conditions of employment prescribed for the road freight sector, to urgently tackle their tasks. This will address the root causes of the All Truck Drivers Forum and Allied South Africa (ATDF-SA) protests and the employment of illegal aliens (without work visas).
By Gavin Kelly – President and CEO: The Road Freight Association


Post views:
21
Contact [email protected] to inquire about our digital marketing options