Transport for NSW flies drones for bridge inspections – Hardware – Software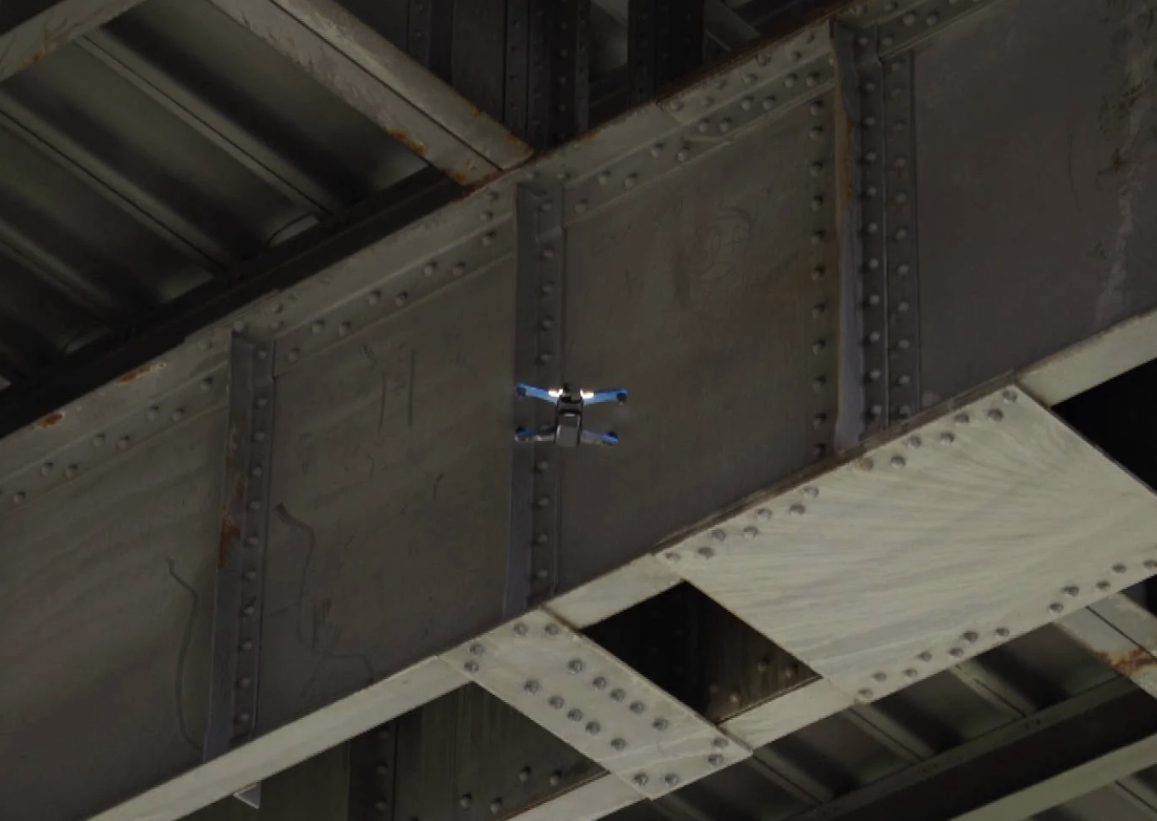 Drone inspection of the Sydney Harbor Bridge (Credit: Sphere Drones)
Transport for NSW is testing drones and 3D mapping software to inspect bridges and identify maintenance needs.
The agency said in a LinkedIn post that drones could be used to "access sensitive areas" and were safer and less disruptive than other inspection methods.
"We have successfully tested this technology on bridges across our state, including the Sydney Harbor Bridge," TfNSW said.
Trials were also undertaken at Gladesville Bridge, "and other bridges in the NSW region", over a period of three weeks.
Sphere Drones, which is the industrial partner, indicated in its own LinkedIn post that he's been working with TfNSW "since 2018 to unlock use cases that improve security, increase efficiency, and reach the unreachable."
In a blog postSphere Drones said the agency oversees inspections of more than 6,000 bridges statewide.
For the Sydney Harbor Bridge alone, the inspections cover "4,100 items and 485,000 square meters of steel and paint," the company wrote.
Metropolitan Roads Minister Natalie Ward said the technology would 'ensure bridges on the NSW road network are maintained to the highest standard now and in the future'.
"The sky's the limit when it comes to this technology," Ward said in a statement.
"This is a game changer for our preventative maintenance inspections, which would normally take months, but can now be undertaken in less than half the time."
Although described as a trial, it remains unclear whether the technology has progressed to production use, or how often flights are expected to take place for each asset under management.
The use of drones is part of the future state transportation technology roadmap 2021-2024.