Transport Central welcomes Bill Bolton | Local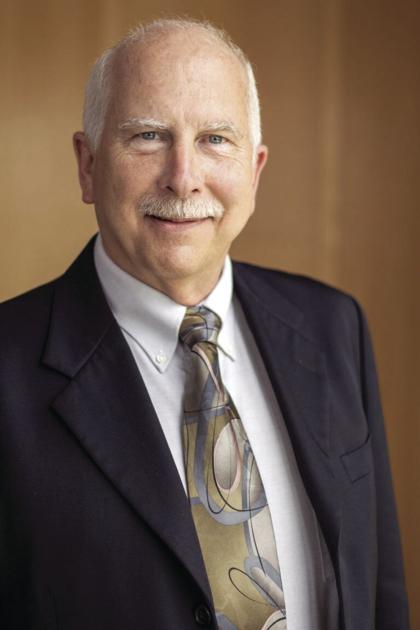 [ad_1]
PLYMOUTH – Transport Central announced that Bill Bolton has joined their organization as the new Executive Director. Bill and his wife Denise are longtime residents of Plymouth and raised their four children in the house they built 20 years ago in Plymouth. Bill retired from NH State after a 30-year career that ranged from a laboratory scientist and deputy director of public health laboratories, to the chief of staff who supported the State's Certificate of Need Board , and the State Registrar and Director, Division of Vital Records Administration under the direction of the Secretary of State. While Bill worked for the state, he obtained a commercial driver's license so that he could become the driver of Buckboard Transportation's 18-passenger commuter bus that came from Plymouth and transported employees to and from work at Concord. After his retirement in 2008, he became responsible for home software implementation, working with all 57 states and territories to install a nationwide software suite that collected and reported vital record data.
With more free time in his retirement, Bill focused on his community and volunteered for several city councils as well as non-profit organizations. He was elected to the Plymouth Select Board in 2013 and is its current chairman. He is also chairman of the Pemigewasset River Local Advisory Committee and has served on the Plymouth Planning Council, Conservation Commission, Energy Commission, and the Boards of Directors of several non-profit organizations.
Bill's experience, organizational skills and love for his community will be great assets as he begins his career as General Manager of Transport Central.
Transport Central is located at 258 Highland St. For more information, call 855-654-3200.
[ad_2]