Towards multimodal connectivity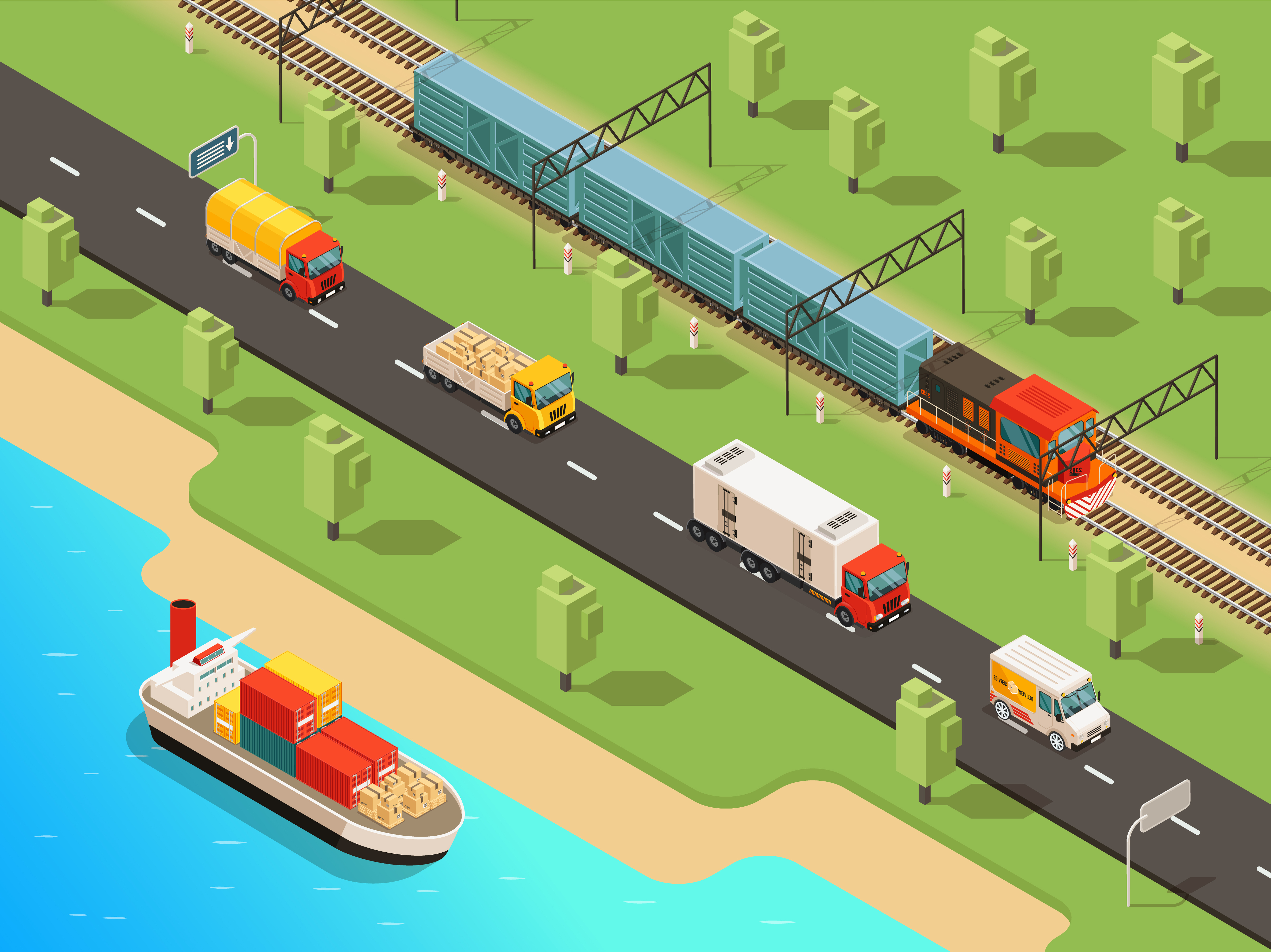 Over the past two years, groups have worked in silence to promote regional multimodal connectivity. On a trip to eastern Nepal, people are surprised to see the highway connecting India and Nepal so beautiful and beautiful with various integrated checkpoints being developed. The pandemic has pushed back many key deadlines, but there are serious moves to push connectivity in the Bangladesh, Bhutan, India and Nepal (BBIN) region. Global Think Tank CUTS International and some major think tanks in the region have been pushing this slow but steady progress study and development. Through the Nepal Economic Forum, we engaged with many people at the border despite the pandemic to understand what regional connectivity means for future economic growth and development.
The old BBIN motor vehicle deal made headway, but all countries believed the rhetoric had shifted to multimodal transport. Therefore, for Nepal, it is talking about inland waterways like Calcutta-Kalughat, Raxaul, Calcutta-Sahebgunj, Biratnagar and Calcutta-Varanasi-Raxaul that can be integrated into the existing road transport network. Likewise, for the transport of goods, it will be essential to have rail networks linking the inland container depots and the integrated control points. In the case of Bangladesh, rail links are also in place and it may not be a distant dream to have a railroad that can start in Bangladesh and end inside Nepal. In addition, the biggest unleash of the multimodal strategy would be to connect to the trans-Himalayan rail network, where China can be connected via Nepal and India to Bangladesh. It certainly won't be a short term goal to achieve, but in the long term it seems obvious.
However, for Nepal, we also need to understand that the import duties on vehicles are high, the labor costs are higher, and the operating costs of Nepalese vehicles are higher than those of registered vehicles. in India. In addition, the main complaint from Nepalese transport contractors remains that Indian vehicles continue to perform short haul work in Nepal at low cost, which adversely affects their business. Therefore, regulation becomes a key factor as we move towards integration.
Go digital
Compared to a few years ago when people moved lots of papers to different offices at border points, digital platforms are now quickly replacing old brutal ways of working. However, much remains to be done to change mindsets as people are still used to having paper backups despite the advancement of Nepal's national single window system. When a smartphone can track the freight and complete all the documentation coming from one part of the world and going to Nepal and vice versa, it would reduce costs and delivery times. Electronic vehicle tracking and ensuring that vehicles do not violate the rules / regulations of the different countries they travel to will build trust.
Many people at the border appear to work as agents and run an incredibly informal and illegal trade, trying to create a perception of why multimodal BBIN platforms can be a problem by citing livelihood issues. Yes, there would be a handful of people engaged in the loading and unloading of cargo who could lose their jobs. Yet, like elsewhere in the world, they can be recycled and recycled, and continue to work on bulk cargoes as the platform will only support the movement of containers. If people are smuggling or just acting like agents who know who to bribe, then the state or whoever should care the least. However, these people have the closest ties to politicians through their various local organizations, and therefore have strong voices that must be repelled by facts and figures.
Sensitization
The main challenge is to spread awareness of multimodal platforms and thus provide a better, efficient and cost-effective method of moving goods from one country to another. With regionalism and geopolitics constantly redefining, a platform like BBIN is fit for Nepal to achieve its exports and make its imports efficient. The success of members of the Association of Southeast Asian Nations (ASEAN) or the East African Community (EAC) rests solely on promoting integration despite local political challenges. that must be faced. The key strategy needs to be multi-pronged and proactive so that people on the ground are aware of the various benefits of moving towards a multi-country regional platform.
Nepal needs the BBIN platform more than any of its partner countries for two reasons. First, it is landlocked and must use Bangladesh or India to access the sea and the ocean; and second, more importantly, all ties with China are more effective through Nepal. A proactive approach is therefore necessary to accelerate this discourse and make the BBIN multimodal movement a reality.