PWT, public transport employer Sea to Sky, sold to an American company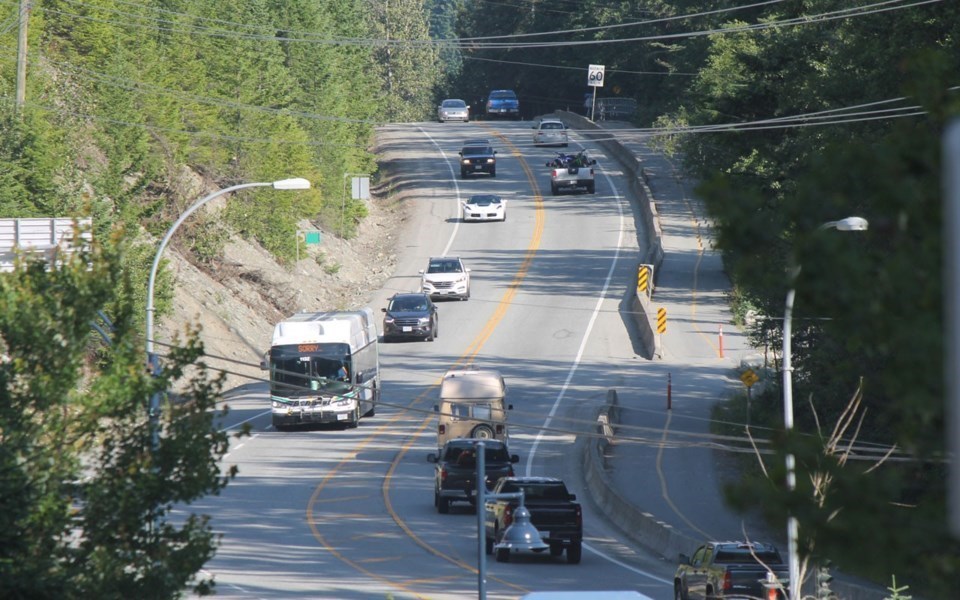 Acquisition announced just a day after PWT and local union agreed to end Sea to Sky Transit's four-month strike
Pacific Western Transportation (PWT), the BC Transit contractor responsible for transit operations in the Sea to Sky, has been sold to a U.S.-based company, a move that was announced just a day after the end of the longest transit strike in BC history. .
New Jersey-based Student Transportation of America/Student Transportation of Canada (STA), the third-largest provider of school transportation services in North America, announced that it had completed its acquisition of PWT on June 16, the day after from the agreement between PWT and Unifor Local 114 to a new collective agreement after a 137-day strike.
The acquisition will add more than 5,000 employees to the STA family of companies and 4,100 vehicles to its fleet.
PWT provides transit and transportation services in British Columbia, Alberta, Saskatchewan, Ontario, Nova Scotia and the Yukon. Under the acquisition agreement, Tom Jezersek, current president and chief operating officer of PWT, will continue to lead the company and its current management and staff post-merger.
"For decades, the hardworking team at Pacific Western Transportation has put our customers first. We have prioritized safety, provided reliable services and forged strong relationships with customers and communities. We are now thrilled to enter into an agreement with STA/STC, a like-minded company dedicated to safety and service that shares our same goals and vision for the company," said Michael Colborne, President and CEO of PWT, in a press release. "STA/STC is a family business like ours. Its service, performance, stability and commitment to sustainability were all positive factors that weighed in our decision. We are confident that STA/STC will maintain our values ​​and expand opportunities for advancement, and position the combined companies for continued growth."
BC Transit is expected to launch a request for proposals for Sea to Sky transit operations next year. Under British Columbia labor law, if a new operator takes over the five-year contract with Unifor Local 114, they are required to abide by the principles of the agreement.