New Sydney waterfront walkway to link Opera House and Parramatta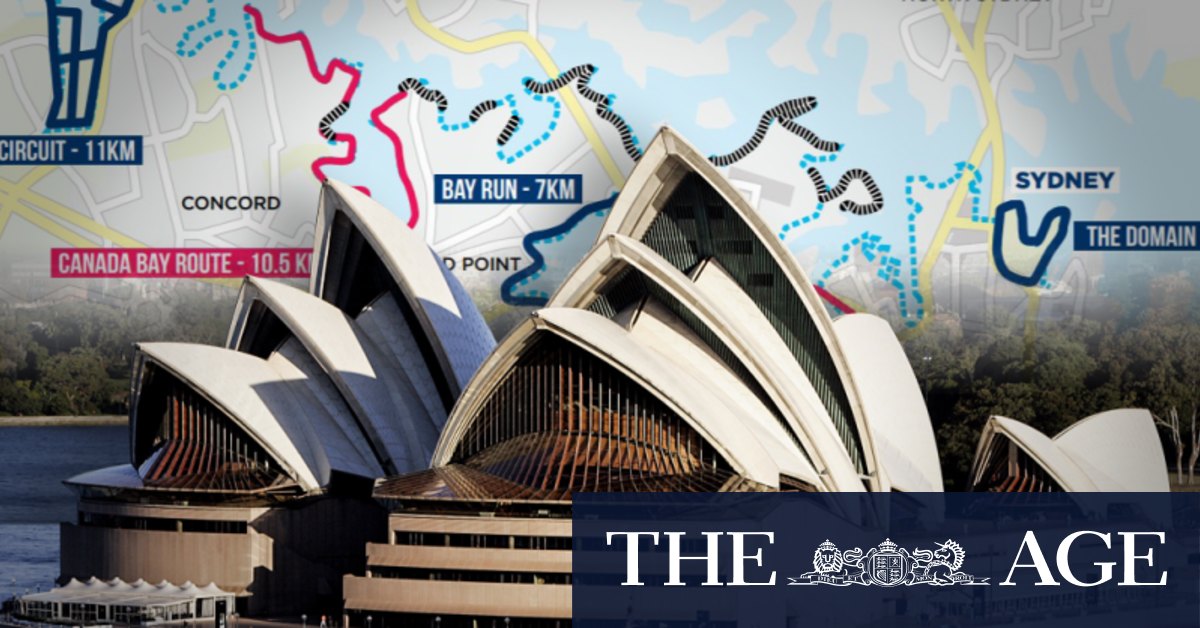 The government is still in talks with the councils, but the trail is likely to include a foreshore loop through Blackwattle Bay and Rozelle, with the Glebe Island Bridge reopening for walking and cycling.
A 10 kilometer foreshore loop is also planned around Canada Bay and the missing links along the foreshore between Parramatta and Sydney will be identified.
NSW Treasurer Matt Kean said the budget commitment would improve the lives of tens of thousands of people along the Parramatta River.
"This trail will take in some of our most spectacular sites and unlock the incredible lifestyle and accessibility opportunities the route provides for the benefit of locals and visitors alike," Kean said.
Minister for Infrastructure, Cities and Active Transport, Rob Stokes, said the Parramatta-Sydney Foreshore link would be one of Sydney's longest and most crucial active transport links.
Loading
"Since 1811 our city's prosperity has been propelled by road and rail links between the settlements of Sydney and Parramatta," said Stokes. "This new connection will allow walking and cycling to proliferate, making life easier, healthier and more enjoyable for locals, commuters and visitors for centuries to come."
Environment Minister James Griffin said the trail will showcase Sydney's stunning natural assets, connecting them for all to enjoy.
"No matter where you live, you should have the opportunity to access, enjoy and benefit from our surroundings, and this new pathway will be a fantastic addition to the great outdoors for people in NSW," said Griffin.
The McKell report estimates that between 1,645 and 3,145 jobs could be created by the project.