New boss of controversial railway company pockets $ 575,000 a year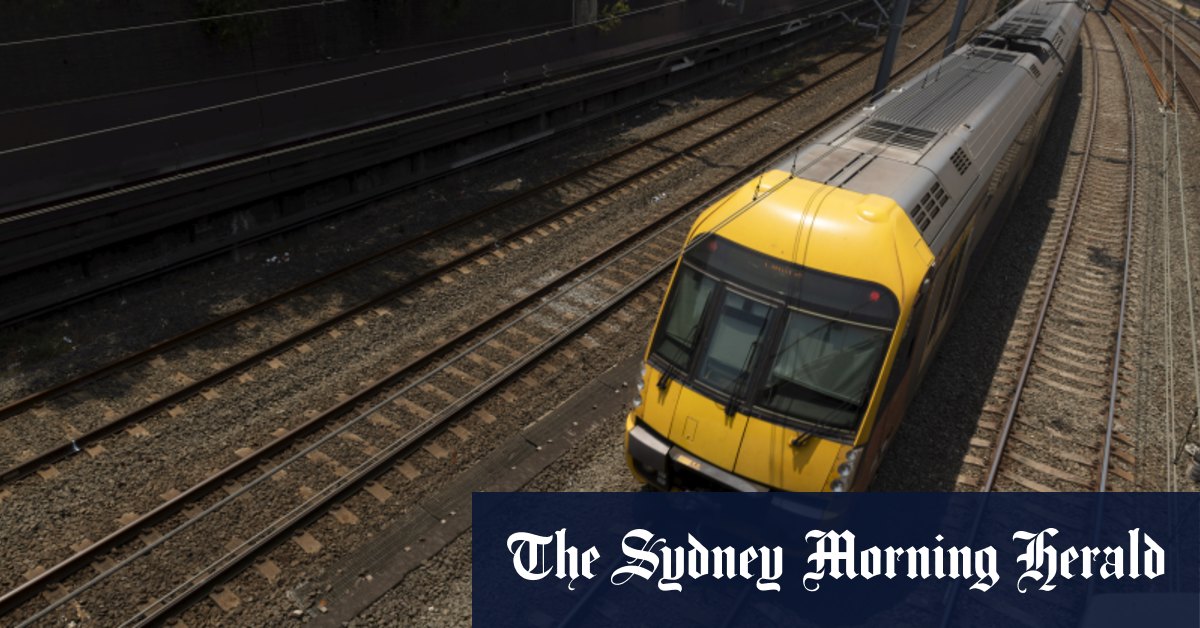 The third CEO of a controversial railway company in just over 14 months is paid $ 575,000 a year, it was revealed during an investigation Friday as NSW officials were pressured to explain the purpose of the entity.
Asked on the first day of a parliamentary inquiry, the new head of Transport Asset Holding, Benedicte Colin, revealed that she was being paid roughly the equivalent of the salary of the NSW Secretary of the Treasury .
She started as TAHE's permanent CEO last month, replacing David Jurd who had been interim CEO since April. The crown corporation, which has just 20 employees, is under intense scrutiny by the investigation and the New South Wales Auditor General, who is conducting two separate reviews.
Labor filed documents at the inquiry showing Mr Jurd was being paid 'towards the top' of the salary scale proposed in a report by Councilor Mercer due to the short-term nature of his role, while Ms. Colin was to be paid less. as his permanent replacement.
The government had previously refused to reveal what TAHE chief executives were paid, saying it would be disclosed in the company's annual report later this year.
Loading
Ms Colin, former boss of public transport group Keolis Downer, was approached for the job at TAHE around February this year, shortly before her first CEO Anne Hayes took scheduled sick leave.
The revolving door of TAHE CEOs since July of last year has raised questions about its future, as internal documents showed the government considered liquidating the entity that owns nearly $ 40 billion of trains, stations and other state railway assets.
A Herald An investigation in June revealed that TAHE was created in 2015 to allow the government to hide the costs of the rail system by shifting billions of dollars of spending off the books and into the crown corporation.