Mathys Law Group, PC becomes a renowned debt settlement law firm with an easy-to-navigate website and unparalleled credit card advice to help consumers consolidate loans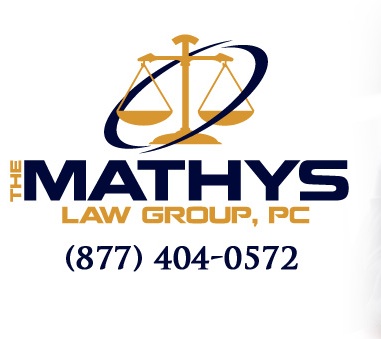 Mathys Law Group's new website helps consumers get out of debt in record time. For more information, visit www.mathyslawgroup.com

Los Angeles, California (PRWEB)
09/04/2013
Marc Mathys, attorney and owner of Mathys Law Group, PC, has launched a new website that offers unprecedented user interaction for debt settlement information. Users can login to the site where they will be directed to detailed debt settlement material. From there, users can enter their debt level and begin the consultation process to reach a debt settlement.
Marc Mathys has been practicing law since 1982. Mathys is licensed in California and Oklahoma and represents clients nationally with respect to the federal Fair Collection Practices Act. He also works with local attorneys for debt disputes, bankruptcy and other local matters. Mathys Law Group, PC, has grown to be the premier debt relief law firm in Los Angeles, California with headquarters in Woodland Hills.
The group's knowledge extends to all ends of the system, from judges to collection agencies. Providing detailed information to the customer and assisting in correspondence with collection agencies is one of the main reasons behind the company's unrivaled reputation. Any highly qualified attorney will also educate clients about their rights when communicating with collection agencies.
With this amazing service, customers have the opportunity to rebuild their lives. Using the right tools, bankruptcy and debt can be a step towards a positive future and need not be overly harmful. Credit card advice is the first step in the right direction. After consulting with The Mathys Law Group, PC clients will be advised on the exact steps they need to take to move forward; Using financial professionals in conjunction with legal services to lower interest rates and lower credit card payments for debt consolidation. Credit rebuilding is an ongoing process that must be nurtured within the confines of a support system.
Mathys Law Group, PC is a Better Business Bureau accredited firm and a proud member of the National Association of Consumer Bankruptcy Attorneys.
For more information, visit http://www.mathyslawgroup.com or call 866-280-8585
Share the article on social media or via email: