Manila needs better public transport – ADB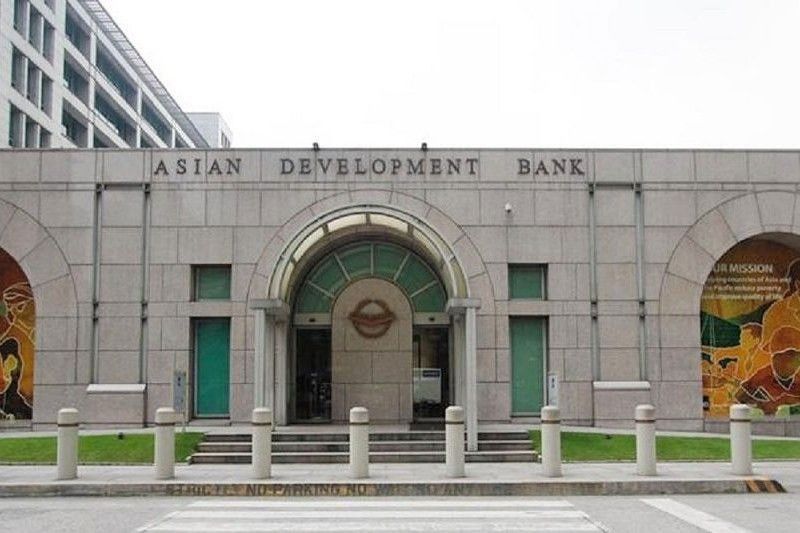 MANILA, Philippines – The country's capital and other urban cities must provide quality public transport to improve livability and not just build roads that would end up contributing to congestion, the Asian Development Bank (ADB) has said. .
In a recent report, the Manila-based multilateral bank said urban areas in the region, like Manila, need to provide more and better public transport options to reduce traffic congestion and pollution.
The head of the AfDB's transport sector group, James Leather, said simply building roads is not the solution, as it will encourage a downward spiral of increased purchases and use of private vehicles, which will eventually lead to more congestion.
"One of the solutions is to increase and improve public transport. This is especially true in Asian cities where population densities and the number of large or megacities make mass public transport systems the only viable option for moving large numbers of people in such limited public space," said Leather.
Manila remains one of the most congested cities in the world, especially before the pandemic. He experienced only a slight respite when confinement measures were imposed.
However, now that the economy has reopened, heavy traffic has returned to the capital.
The AfDB estimates that 80% of Asia's new economic growth through 2050 will be generated in cities where most jobs and job opportunities are found. But this is expected to put a strain on transport and mobility.
"If public transport is to keep pace with demand and avoid an unsustainable shift to private transport modes, substantial increases in investment will be needed," Leather said.
"Public transport is much more than just a way to get around, it's a key economic driver that can improve the livability of cities in Asia and the Pacific," he said.
Leather said Manila and other cities like Bangkok and Jakarta have shown how to boost sustainable transport options centered on public transport.
Currently, the government has invested in expanding Metro Rail Transit and also improving bus services and bike lanes.
The government is also investing in elevated walkways, with AfDB support, covering five kilometers connecting different transport hubs.
The AfDB estimates that road congestion costs Asian economies up to 5% of gross domestic product each year due to lost time and higher transport costs.
Cities in the region also suffer from the highest levels of air pollution in the world, 80% of which is attributable to transport.
Furthermore, Leather said that urban transport not only supports economic activity, but is also a major source of employment.
"Economic activities are grouped around areas with good accessibility. Land values ​​typically increase along transit routes, and this value can be captured by governments through taxes and used to further support transportation, reducing pressure on fares," Leather said.
"There are also less obvious, but no less valuable socio-economic benefits – such as wider and more inclusive access, the creation of livable cities and the reclamation of public spaces for people," he said. declared.