Mahama giving the same excuses Akufo-Addo gave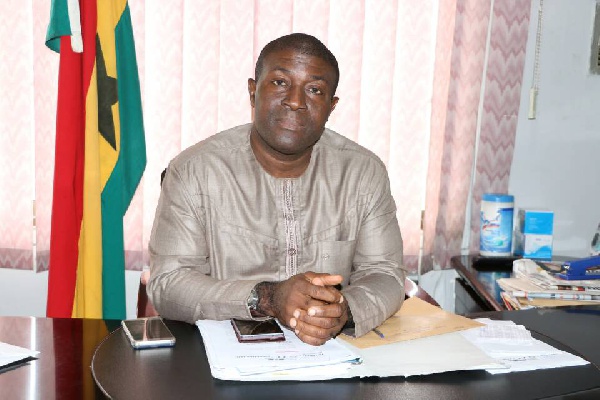 In 2011, it was "All die be die" by the presidential candidate at the time, Nana Addo Dankwa Akufo-Addo. The then opposition New Patriotic Party (NPP) was eager to seize power from the Democratic National Congress by any means.
"They intend to intimidate us in 2012 because they think we are soft and cowardly. If that's the thought, then we'll see. At least in Atiwa's by-election, we showed a bit of our colors there.
"You have to understand that this party was formed by courageous people. Our leaders who formed this party which has now become the largest political movement in Ghana were not cowards. So in 2012 we have to be courageous because all will 'die to die'. All die to die, "Akufo-Addo repeated.
In raising a defense, the NPP said the "all die to die" was not a call for violence but to motivate the grassroots.
It was all the rage, with the NDC calling the nuclear power plant violent. Other political experts asked him to apologize, which he subsequently did.
Ten years later, history seems to have repeated itself; this time from NDC.
Former President John Mahama has been caught in a web of controversy over a "do or die" comment.
According to him, "the 2020 elections were rigged for the NPP. However, we accepted the Supreme Court's decision in the name of peace. However, in 2024, the NDC will redouble its vigilance at polling stations because that is where elections are won. So at the polling station (in the next elections), it will be do or die. I am not saying that all die to die. I say it will be 'do or die' because the right thing has to be done. "
After being pressured to back down and apologize, the former president and the NDC said the 'do or die' comment was an 'idiomatic expression' and a wake-up call, not a call to violence.
They believe they have no reason to apologize.
Reacting to this on Peace FM's morning show 'Kokrokoo', Nana Akomea, managing director of the State Transport Corporation (STC) condemned the former president's comment insisting he must apologize.
According to him, Mr. Mahama gives the same justification that the candidate Akufo-Addo gave in 2011; urging him to do the right thing, to apologize.
"A politician said that everyone is dying and that you, the NDC, strongly criticized him until he apologized … Addo said; that these comments were not for violence but for vigilance … but as politicians we make mistakes and when you do and are asked to apologize you do the right thing, but going back and forth with various justifications is not helpful. He should apologize because anything dying or dying is in bad taste, "he urged.
Listen to it in the video below: