London Southend operator review eyes possible sale of aviation business | New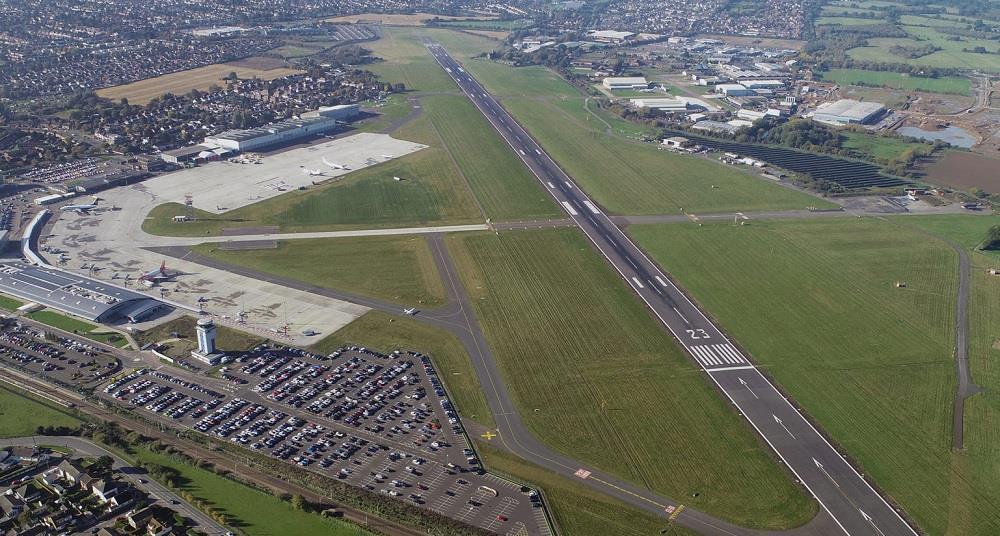 London Southend Airport operator Esken is undertaking a strategic review of its business, which could potentially involve the sale of businesses including its aviation division or its renewables arm.
The company's aviation operations include London Southend and ground handling provider Star Handling, and it also owns Carlisle Lake District Airport.
Esken executive chairman David Shearer said the aviation business continued to recover, but at a "slower pace than we would have liked".
He says the airlines are focusing on "short-term performance before strategic positioning", but insists the medium-term business case for London Southend "remains compelling".
Esken's strategic review will consider all options, he says, and 'may conclude' that shareholders' interests are best served by a sale – or partial sale – of the aviation or renewables division. , or both, to secure their potential long term.
In the six-month period to August 31, the aviation division posted an EBITDA loss of £500,000 ($577,000) on revenue of £14.2 million.
Esken says that although the company has benefited from one-off airline marketing payments, the increase in flights has resulted in an underlying performance improvement of £800,000 over last year's figures.
EasyJet contributed to a one-third increase in passenger numbers to 61,000 for the period. The low-cost carrier is offering three summer routes next year, but Esken believes 40 routes are viable from the airport.