Dying industrial areas need a roadmap to revive them: Goa Minister Mauvin Godinho | Goa News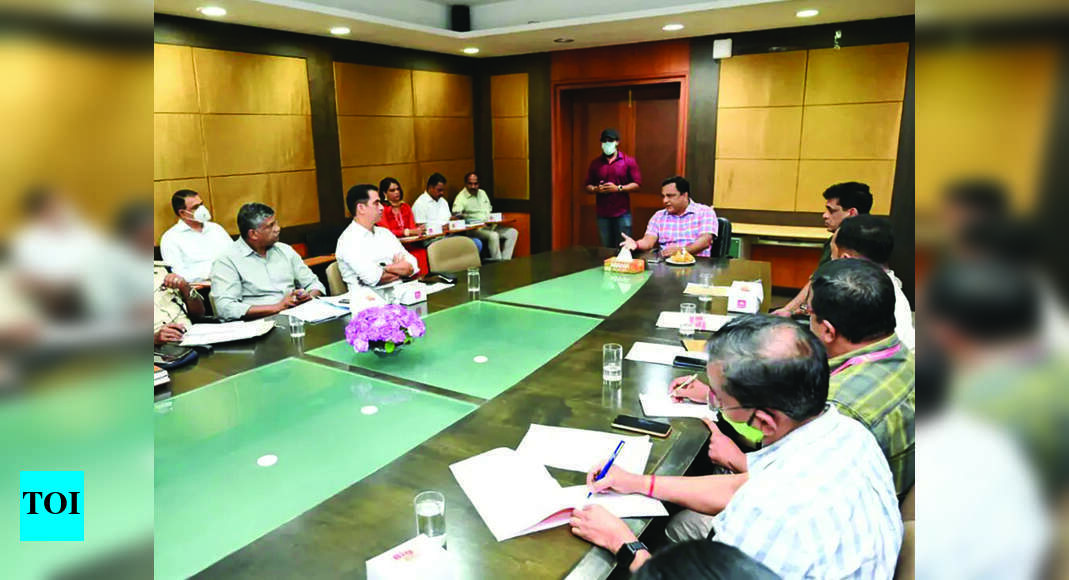 Panaji: Admitting that Goa's industrial areas are struggling to survive, new industries minister Mauvin Godinho said he will hold talks with stakeholders and department officials to finalize a plan to revive them and attract environmentally friendly industries in Goa.
Godinho said he will aim to remove barriers that prevent existing industrial units from expanding in the state.
"All industrial areas are almost dead. We have to look at their difficulties in a practical way," Godinho said.
He said existing industrial units are facing many difficulties which also hinders new businesses from investing in Goa.
"We have to fight against unemployment. We can't give everyone a government job. We have to bring in industries that respect the environment, and the industries that are there are having a lot of difficulty. I know their difficulties. If they want to expand, they cannot. They came to see me and wept over their difficulties. We will remove the bottlenecks, their difficulties," Godinho said.
He said the government needs to simplify standards and laws for industries.
"We need to introduce simple standards, make it easier to run an industry, reduce unemployment and stop the brain drain. I exercise my mind. I will sit down with all the officers and stakeholders and put them all in confidence and then I will decide the roadmap to bring in good industries," Godinho said.
Godinho also announced that the Kadamba
Transport Corporation
will bring about 100 electric buses to Goa in the current financial year, while more electric vehicle charging stations will also be installed.
"As more electric vehicles hit the road, charging stations will come too. We are already working on it. I told the Kadamba company that wherever there is land, there should be charging stations," Godinho said.