Coordination is key in Auckland's major transport projects – CEO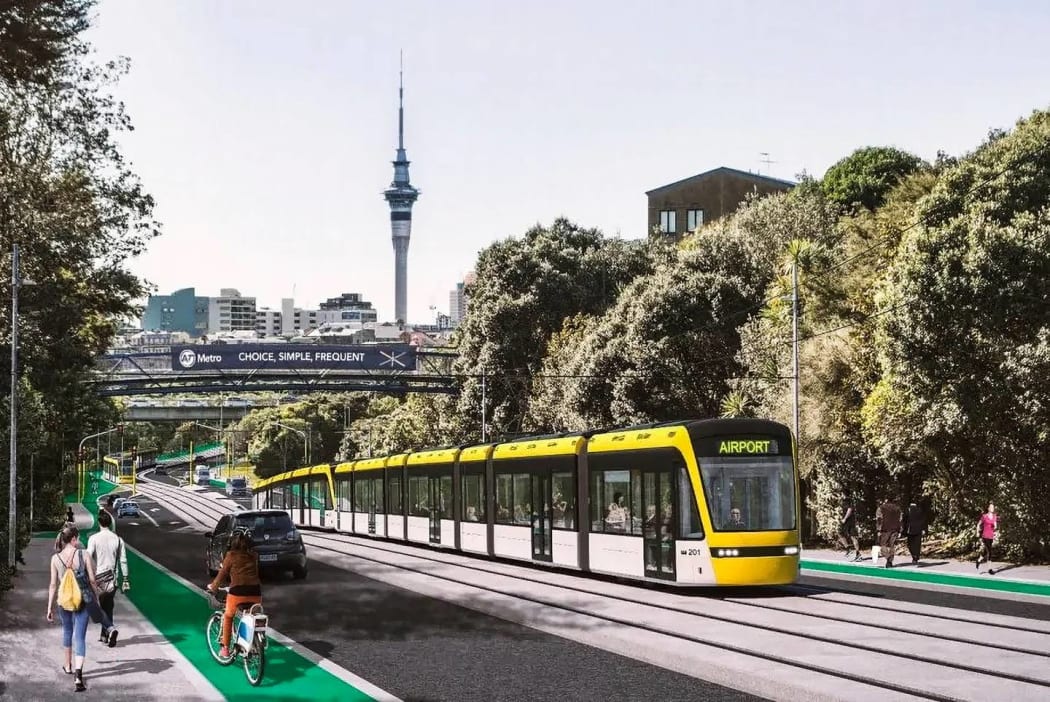 The infrastructure industry says managing the bidding process for two major transport projects in Auckland is exactly what it has been asking for over the past few years.
The government's tender process for Auckland's tram is being coordinated with the tender process for the Port of Waitematā Additional Connections project, to help the industry plan for the long term .
Infrastructure New Zealand chief executive Claire Edmondson said bringing the two projects together makes sense as they will create a strong pipeline of work over the next two decades.
"It has been recommended in the Infrastructure Commission's strategy … that industry needs more certainty about the work and pipeline of priority projects," Edmondson said, adding that the long work pipeline would give the industry a much-needed boost.
"The sector can respond to that and start recruiting the people needed in the country, so that we have the skills here and know what skills we need over the next 10, 20, 30 years," he said. she declared.
"We know there's an infrastructure deficit in New Zealand. We know there hasn't been a pipeline of work and certainty for the industry. So the projects end up happening suddenly. per stroke.
"So I think having this tender launched as two projects like this, in one process, is great for New Zealand."
Edmondson said the size and scale of the projects were likely to attract national and international response.
"Light rail alone is a huge catalyst for economic development, creating jobs, reducing journey times and connecting communities in Auckland, including those not on the public transport network. ", she said.