CHS pays $ 22 million, takes on $ 50 million debt in settlement |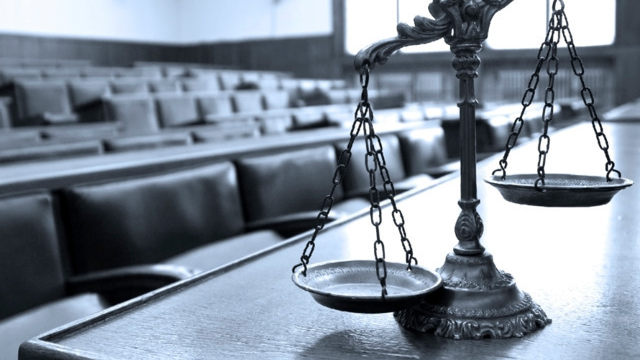 Community Health Systems is paying $ 22 million and assuming up to $ 50 million in patient debt under a settlement agreement in a lawsuit alleging the Franklin-based health system failed to provide mandatory charitable care and basic health services to the low-income Patients in two Washington state hospitals.
The lawsuit was filed by the Empire Health Foundation, a Spokane nonprofit that was formed after CHS bought Deaconess and Valley hospitals from Empire Health Services in 2008. Empire will receive a payment of $ 20 million from CHS for its lobby arm, Empire Health Community Advocacy Funds and $ 2 million for legal fees resulting from the lawsuit. The local health system has also agreed to relieve unpaid hospital fees ranging from $ 23.5 million to $ 50 million at Deaconess Hospital and Valley Hospital. In the context of the settlement, CHS did not admit any misconduct.
According to the complaint, CHS underperformed charities by more than $ 110 million from September 2008 to December 2015, based on regional averages. Empire also claimed that CHS had excessive self-pay fees that were well above the medical inflation rate.
In July, the U.S. District Court for the Eastern District of Washington issued a partial summary judgment against CHS on the grounds that it had breached its contract with hospitals by asking self-paying patients to pay bail before they were screened for charity violate the Washington Charity Care Act. A little more than a month after this verdict, CHS began settlement talks with Empire.
The settlement is expected to affect between 5,000 and 15,000 people with hospitals in debt, the company said Lewiston grandstand. In June 2017, CHS sold Deaconess Hospital with 388 beds and Valley Hospital with 123 beds to MultiCare Health System.
For the second quarter, CHS reported cash on hand of $ 207 million. The $ 22 million severance pay will be owed to the nonprofit through year end. Company shares (ticker: CYH) remained flat at $ 4.01 on Thursday lunchtime – an increase of more than 120 percent since its brief layover in August below $ 2.