Antofagasta and Mining Truck Scope 1 Emissions Reductions – HYDRA FCEV in Centinela, Battery Trucks in Antucoya and now Helper Truck in Los Pelambres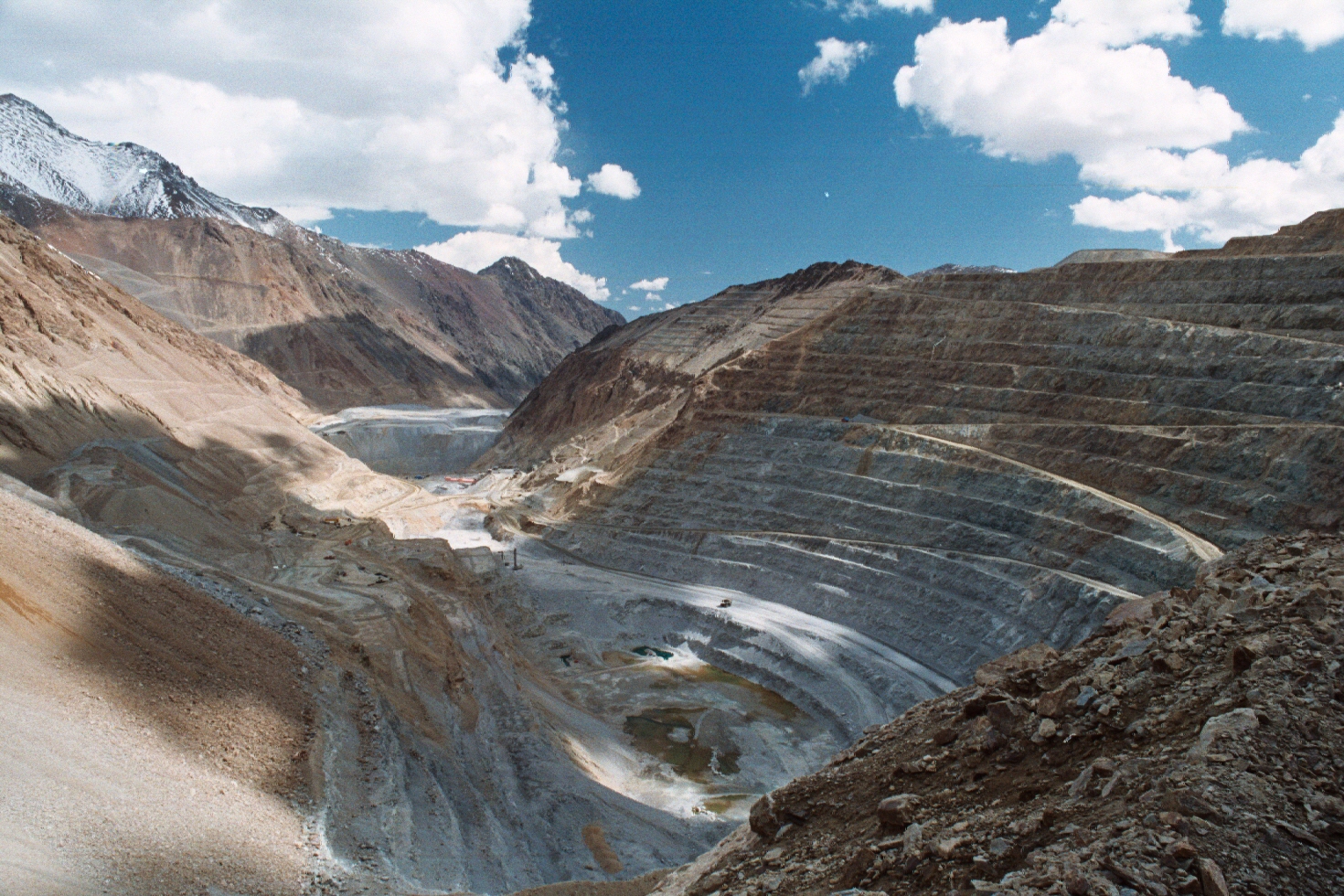 Posted by Paul Moore on February 3, 2022
Antofagasta is evaluating green hydrogen projects that could reduce its Scope 1 and Scope 3 greenhouse gas emissions – a key part of its plans to mitigate the impact of its operations. Antofagasta is testing the use of green hydrogen in different aspects of its operations – particularly transportation – to significantly reduce the use of diesel in direct (Scope 1) and upstream/downstream (Scope 3) emissions. "We are committed to being carbon neutral by 2050, or sooner if technology permits. We clearly know that we need to reduce our emissions and make greater commitments," says René Aguilar, Vice President of Corporate Affairs and Sustainable Development.
By Antofgasta PLC's own calculations, in 2020 two-thirds of its GHG emissions from diesel combustion were attributable to its mining haul trucks. As such, Antofagasta seeks to be an early adopter of technology that will significantly reduce these emissions or eliminate them altogether.
Work to convert trucks from diesel to hydrogen must take a big step forward and one of the alternatives the company is pursuing is with the HYDRA consortium – made up of Antofagasta, the multinational energy company Engie, the Australian mining think tank Mining3, CSIRO Chile and Mitsui & Co, among others – which will test a fuel cell and battery powertrain propulsion system at Antofagasta's Centinela mine. According to Andrés Alonso, head of water and energy resources for the group, the first HYDRA prototype is expected to operate during the second quarter of 2022. The tests will allow the company to evaluate the behavior and performance of the power unit in real mine conditions, including high altitudes with airborne dust. It will also help establish technical and safety protocols for the large-scale use of hydrogen in mining, which will be vital for the successful deployment of the fuel.
Of all Antofagasta's operations, Centinela is the most diesel-intensive, operating some 120 mine haul trucks and operating six surface mines, according to Benjamin Pieper, mine and concentrator maintenance manager at Centinela. "With six pits we have a very dynamic operation and because of this dynamic it can be difficult to electrify certain machines. HYDRA – a pilot of a scalable prototype – is an innovative project reaffirming our continued commitment to sustainability, particularly in relation to the environment," he said, highlighting the diverse group of participants in the HYDRA consortium.
"We are preparing for the arrival of the technological breakthrough, whatever its form," notes Alonso. "We are introducing electric cart assist systems in Los Pelambres, green hydrogen in Centinela and battery-powered trucks in Antucoya. We are also negotiating with transport truck suppliers to see what technologies they can offer us when the time comes to renew our fleets.
With respect to Scope 3 emissions, the Antofagasta Transportation Division plays a key role in supporting economic activity in the Antofagasta region through its rail freight services linking mining operations to coastal ports. Peaceful. It could become the first freight transport company in South America to have hydrogen locomotives. The project – which would require an upgrade to its current fleet of locomotives – is being developed in conjunction with the Chilean Energy Sustainability Agency's Green Hydrogen Accelerator. "The idea we are analyzing is to have an operational pilot, with a locomotive running on green hydrogen, within the next two to three years," explains Alonso.
"This is very important because the railway provides services to the Group and other mining companies in the Region, all of which aim to reduce emissions. Progress by the Transportation Division in the use of green hydrogen could represent a significant reduction in emissions, both for the rail service itself and for the mining companies to which it provides services," adds Aguilar. "As a Group, we clearly see this as a possible way to replace diesel to reduce greenhouse gas emissions." In another initiative related to Scope 3 emissions, Antofagasta has agreed to participate in the assessment of the feasibility of HyEx, a project led by the multinational energy company Engie and a Chilean explosives company, Enaex, to produce green ammonia in northern Chile. As a potential buyer of HyEx, Antofagasta would use ammonia or ammonium nitrate, which is used for blasting in the mining industry. Ammonia could also be used as fuel for trains, transport trucks and ships.