AECOM hires Maj. Gen. James Trogdon as North Carolina Transportation Officer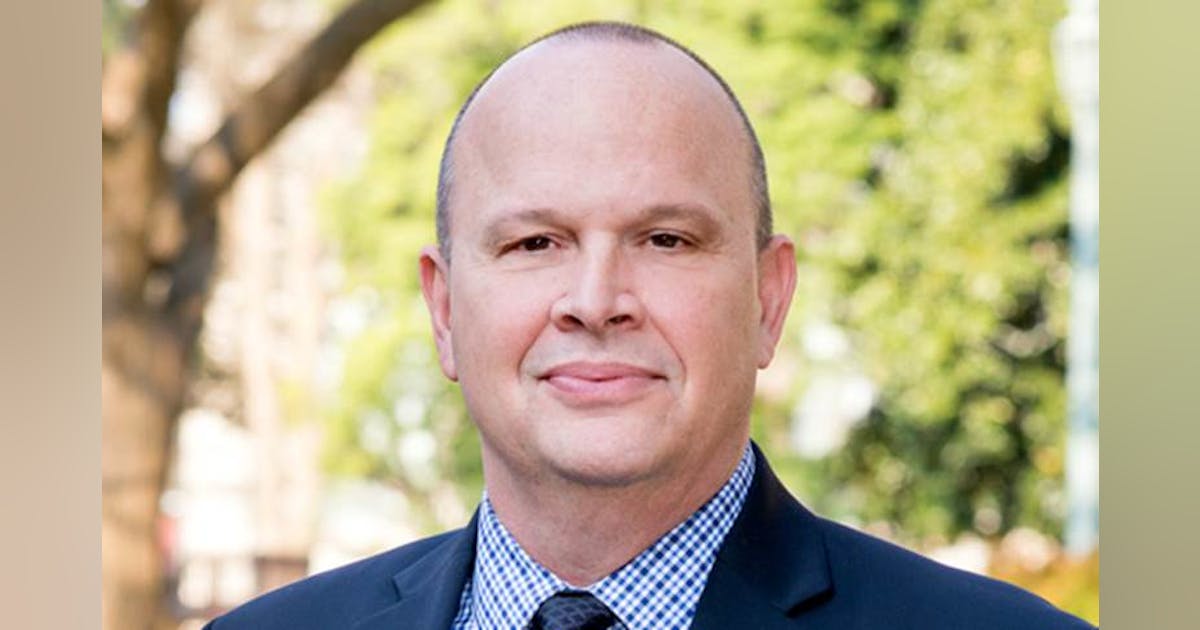 AECOM announced Oct. 5 the appointment of retired Maj. Gen. James Trogdon, PE, as the North Carolina transportation official. In this role, Mr. Trogdon will develop strategic relationships with key stakeholders and oversee the delivery of a wide range of transportation infrastructure projects covering many market sectors in the State of North Carolina.
"We look forward to expanding AECOM's reach in North Carolina under Jim's leadership," said Doug Tennant, Southeast Regional Transportation Manager for AECOM's US East business. "With unprecedented growth in the state, we are thrilled to have Jim's first-hand knowledge of the second-largest state-maintained transportation system in the United States, including highway, ferry, North Carolina's intercity passenger train, transit, and aviation resources. This will position it to align AECOM's multimodal offerings to serve the entire state.
Beginning in 1985 as a highway engineer, Mr. Trogdon held several notable positions with the North Carolina Department of Transportation (NCDOT) – where he most recently served as Secretary from 2017 to 2020. In his new role At AECOM, Mr. Trogdon will lead a robust, full-service team with a solid foundation in highway design, structures, rail and bus transportation, aviation, transportation planning, and the port and maritime sectors.
"Transportation infrastructure will be critical to managing North Carolina's projected population boom over the next 30 years," Trogdon said. "I am excited to join AECOM and look forward to bringing my wide range of expertise to strengthen our partnerships with transportation providers across the state."
Prior to joining AECOM, Mr. Trogdon held several positions in the private sector after retiring from NCDOT, including National Director of Transportation for the SAS Institute. He has also worked with the North Carolina General Assembly as Director of Strategic Transportation Planning. In this role, he made recommendations and provided analysis on transport issues, as well as drafting transport legislation for members of the General Assembly. Additionally, Mr. Trogdon has over three decades of military service.
A licensed professional engineer, Mr. Trogdon earned a master's degree in strategic studies from the US Army War College in Carlisle, Pennsylvania, and master's and bachelor's degrees in civil engineering from North Carolina State University in Raleigh, North Carolina.