05 transferred IAS officers; IAS Officer Shilpa Shinde Appointed Managing Director of Delhi Transport Corporation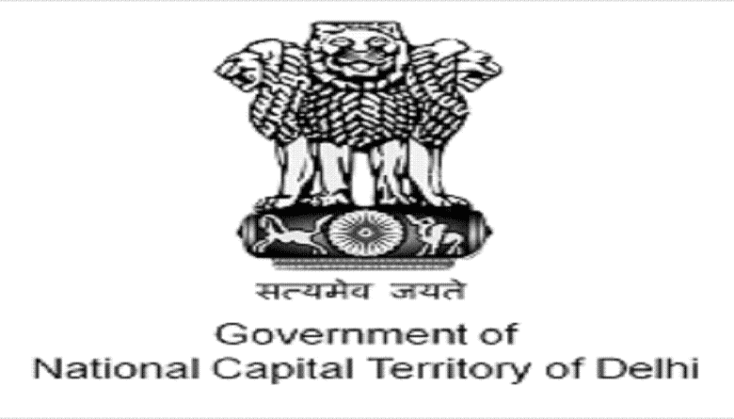 Delhi: 05 IAS officers transferred; IAS Officer Shilpa Shinde Appointed Managing Director of Delhi Transport Corporation
Delhi Lieutenant Governor Vinai Kumar Saxena transferred five Indian Administrative Service (IAS) officers on Saturday, a reshuffle that came just a day after Municipal Corporation of Delhi (MCD) Special Officer Ashwani Kumar was appointed Secretary of State for the Interior of Delhi.
2006 Batch IAS officer Shilpa Shinde from AGMUT framework, will be the new Managing Director of Delhi Transport Corporation, with additional charge as Special Transport Commissioner. She was previously assigned as an additional commissioner at the MCD.
The IAS officer Shinde will be replaced by an IAS officer from 2010, Sakshi Mittal, who previously held the position of special secretary of the LG.
Batch 2020 IAS Officer Namgyal Angmu has been appointed Kapashera Subdivision Magistrate along with the Special Duty Officer (OSD). "The officer will coordinate with various districts under the supervision of the divisional commissioner to digitally compile all enemy properties, gram sabha lands and panchayat lands. Angmu will submit the income inventory status on a monthly basis and ensure the timely completion of the project," the order reads.
Navneet Mann, IAS Agent for Batch 2020, has been appointed Alipur's SDM with OSD e-Courts. He will work on the project to convert all tax courts to electronic courts in coordination with the IT department and the divisional commissioner.
Batch 2020 IAS Officer Sanjay Yadav will be the Chanakyapuri SDM with OSD for Electronic Platform. "The officer will ensure that the sub-registrar is anonymized and that services are made available through online platforms," the order reads.